Our core believes and most important values
Who we are…
Established since 1997, and providing dozens of clients prompt and professional service over the years, we are here to help.  Experienced in Web Development, Hosting, Social Media, and general technology consulting, we have the experience to take your business to the next level.
What we do…
By getting to know you, and your organization or needs, we work with you to craft a strategy to deliver effective results.  Between our knowledge in online media, process enhancements and general guidance on a 'best-practice' model, you'll be able to measure the outcome both in the data, and in your daily operational effectiveness.
Our mission…
You may be asking yourself "Why should I choose BitShift Consulting?" The answer is simple, one on one service. We don't spend time and money on trendy cars, gimmicks or other fluff, as that's not the key to a prosperous business. What is important, is the relationships you build with your clients and the connections you make to expand your business and services. We feel the most important part is you, being certain that you are satisfied with the results and certain that you are treated with the personal and professional approach you deserve.
The majority of our Customers are referrals from groups we have worked with in the past, or have an ongoing relationship with. We feel that speaks far louder than a billboard or vehicle wrap advertising our name.
Who you are…
Our services are geared towards the small to medium-sized business under 50 employees, however, we are open to working with an organization of any size. We provide a number of services tailored to your business. We provide web development and consulting services virtually to clients across the Midwest region.  When needed, we also offer video and photography services if the project warrants it.
Who we are…
BitShift Consulting is a Minnesota based sole proprietorship, owned and operated by Tim Dachtera.  Starting in 1997, Tim opened Silicon Computers, LLC focusing on desktop and server builds along with on-site installs and networking.  He has been dedicated to bringing you the best possible services and reliability. Over the years, Tim has made a transition to professional services in order to provide solutions to a wider spectrum of Customers.
Tim has 20+ years of experience in the industry and strives to deliver the best possible service.  While still focused on technology, Tim now works with other close and trusted colleagues to offer a more rounded service offering, and wanted to reflect professional consulting as a whole, not limiting the scope to building computers.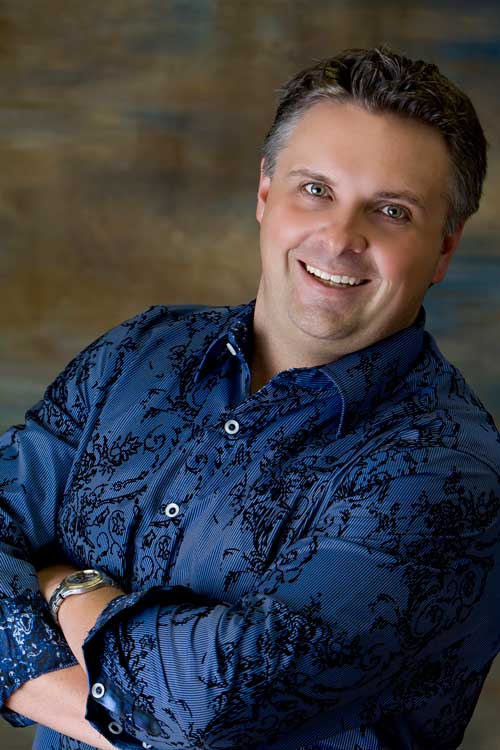 Tim Dachtera
Owner / Consultant
BitShift Consulting
About Tim…
Tim has been interested in computers since the late 1980s when his parents brought home a Xeos 8088XT PC.  A far cry from today's technology, but he learned BASIC and found how to make the PC speaker play 'My Girl' enough times to annoy his parents.  As technology evolved, his family upgraded to a 386, Windows 3.1, and America Online.
Tim ran a BBS for a short time with some of his friends in the mid-90s, mostly chatting and playing some rudementary online games like Legend of the Red Dragon and others.
His graduation present from High School was his own PC. After he upgraded that, he spent a number of years building custom PCs for small offices, home-users and also became involved in network installations.  In 1997 he got a dedicated phone line for his own email server, and from then on he has hosted email and websites for friends, family and customers.
Attending school at various institutions in the area such as UW-River Falls, Metro State and finally earning honors at Capella University graduating with a Bachelor's Degree in Information Technology, Tim has had exposure to many facets of the technology world from his schooling, hobby, and in his professional career.
He was one of the first customers in the Twin Cities area with DSL, starting at 640k and using some old SUN computer gear running Solaris to host some of his first websites.
For many years, Tim hosted everything on-prem in his home-office, but moved to the cloud in order to provide a more reliable and scalable service for his Customers.
Outside of the IT world, Tim is married with two kids, loves the outdoors and spending time with family and friends.  He is a licenced historical boiler operator and spends many weekends at antique farmshows, and also loves wrenching on cars, both classics and new.
His interests are quite diverse, just as his background in technology, and he's eager to learn something new, to both further his knowledge for personal and professional interests.